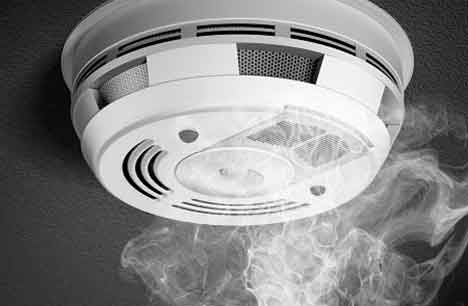 Fire Restoration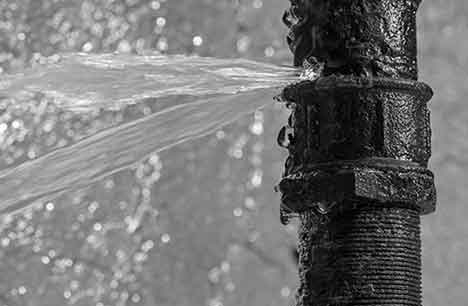 Water Restoration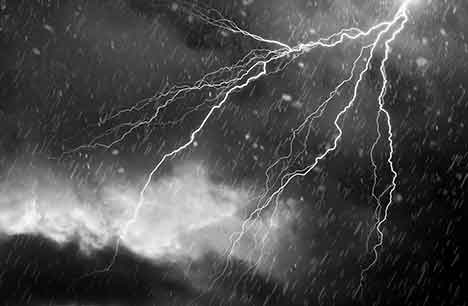 Storm Restoration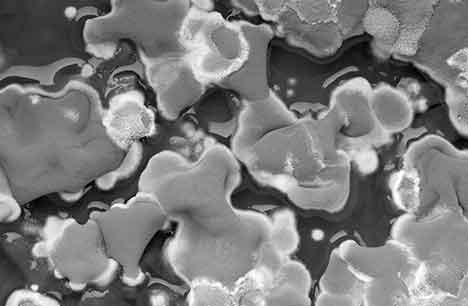 Mold Restoration
BELFOR Cleanup and Restoration Teams Respond To Severe Storm Damage, Wildfires
In the wake of back-to-back severe storms and numerous wildfires, BELFOR has mobilized local and national teams across the U.S. to clean and restore interiors and exteriors of commercial and residential structures and contents.
BELFOR Property Restoration has specialized processes to help remove smoke and lingering odors on most surfaces and can assist with any water or wind damage issues caused by severe storms. Our specialized teams are ready to assist in any way needed -- from cleanup to reconstruction. For assistance, please call 1-800-856-3333.
---
BELFOR Offers Deep Cleaning and Sanitizing Solution For Business Facilities
Is your business looking for a safe and effective biohazard cleaning service? BELFOR has the answer.
At BELFOR, we have years of experience in providing disinfection and sanitizing cleaning services. Not only that, but we're also experts in disaster recovery, helping people and businesses recover from events that have the potential to disrupt our lives.
Our proven procedures for safe professional disinfecting services are the result of years of experience and knowledge. Because we provide both disinfection and removal of biohazardous contamination, our methods are more effective than simple cleaning procedures and set us apart with industry-leading standards.
Since the outbreak of COVID-19, and now with the increased transmissibility of the Delta variant, we've been working tirelessly to respond to the public health threat by using our knowledge of advanced disinfecting services.
To request urgent COVID-19 disinfection services, or any other BELFOR service, call our 24-hour emergency number at 800-856-3333.
Request Cleaning and Disinfecting Services
Learn more about BELFOR's COVID-19 cleaning services.
---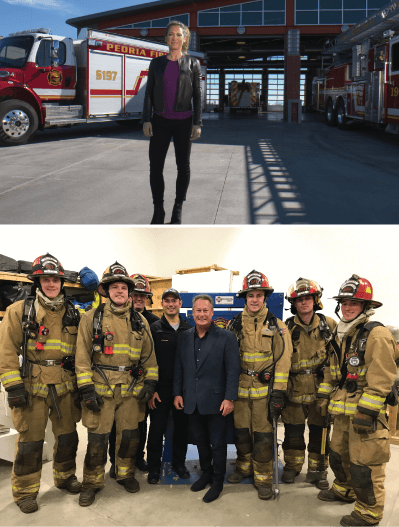 Hearts of Heroes Launches Fourth Season On ABC
When disasters strike, it takes a hero to save the day!
Be sure to tune-in Saturdays on ABC to watch our brand-new educational docu-series, HEARTS OF HEROES! From hurricanes, tornadoes, wildfires or flash flooding, each episode educates viewers about the science of extreme weather and disaster preparedness as they witness the heroics performed by first responders to "save the day" in devastating situations.
Ginger Zee, ABC News Chief Meteorologist, joins forces with Sheldon Yellen and the BELFOR Property Restoration team to tell the extraordinary stories of heroes and survivors.
Watch weekends on ABC or online to see the thrilling action of a real-life rescues and the true heroic nature of first responders! 
Check local listings and air information.